Click on image to view and save flyers.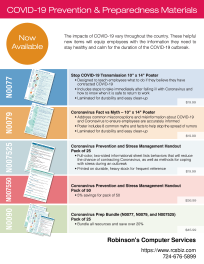 Covid-19 Posters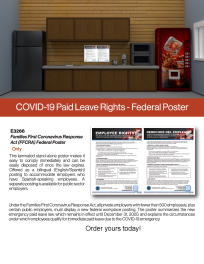 E3266 Paid Leave Rights - Federal Poster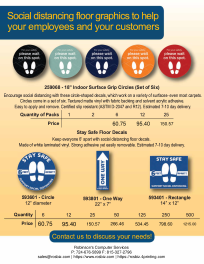 " />
Covid-19 Social Distancing Floor Graphics
For the most current information on pricing and product availability, as well as quotes on products not shown,
please call us at 724-676-5899.
*Prices, lead times, and product availability may change without notice due to market volatility.